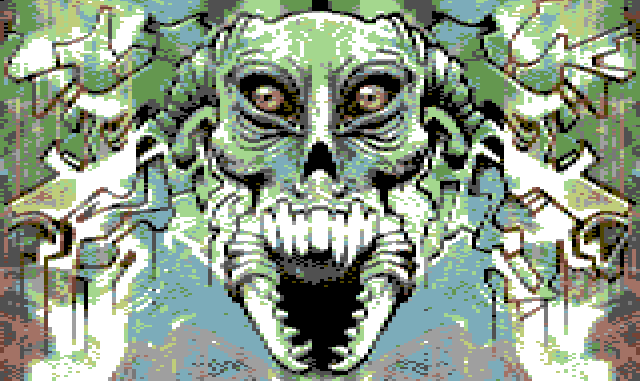 Sorry for the lack of new content on here but I have had a vacation that soon is over and also my inspiration has been lost.
I do have some music in the pipeline and I will do more images so be patient.

Above image by Tomas Hillergren Converted to c64 gfx by me.

Best regards Kent.